11 août 2014
1
11
/

08
/

août
/

2014
12:53
Bonjour tout le monde!
C'est l'été et ça bosse!
Nouvel article dans la série Kingdom Death avec aujourd'hui trois nouveautés à vous présenter.
Il y a d'abord un des monstres les plus bizarres de la gamme, le Nightmare Ram, mélange de bélier et de parties humaines. C'est un gros monstre de 75 mm.
Ensuite viennent le Sunstalker Priest et le Sunslaker Miko, deux gardiens pour le Sunstalker. plus classiques, ils font 35mm aux yeux.
Ces figurines ont été réalisé en Fimo et Magic sculpt, comme d'habitude.
A très bientôt.
Hello everyone!
It's a busy summer.
New article in Kingdom Death serie. Today I have three news to share.
First There's one of the wirdest monster of the range, the Nightmare ram, mix of a ram and human parts. It's a big monster of 75 mm.
Then come the Sunstalker Priest and the Sunslaker Miko, two guardians of the Sunstalker. More classical they are 35mm to the eyes.
These miniatures have been made with Fimo and Magic sculpt putty, as usual.
Stay tuned!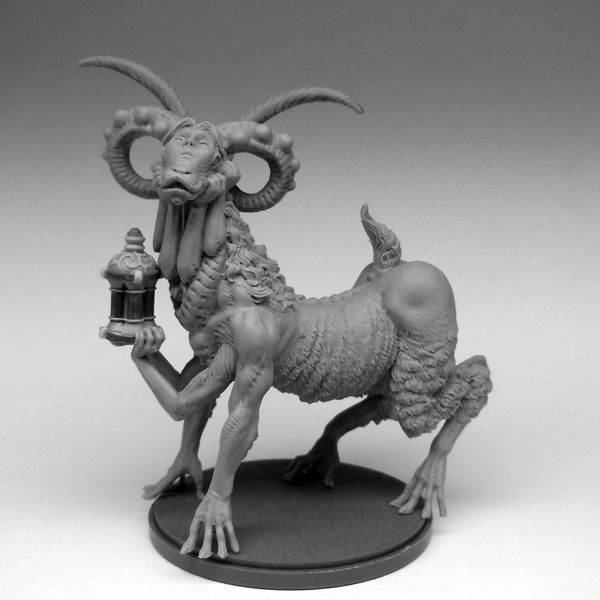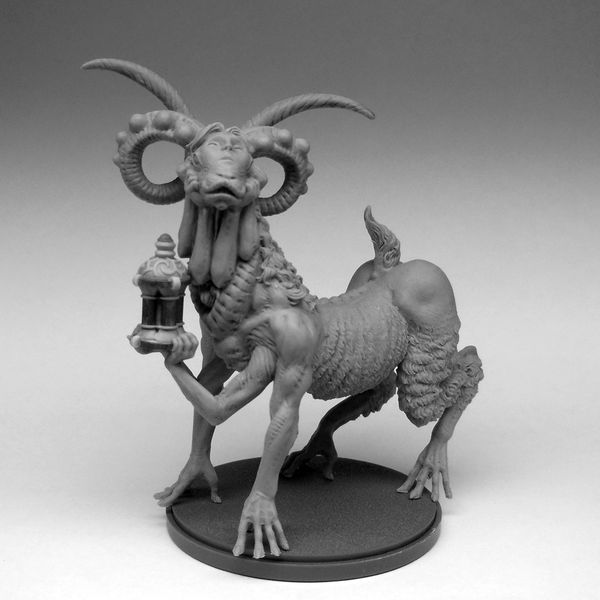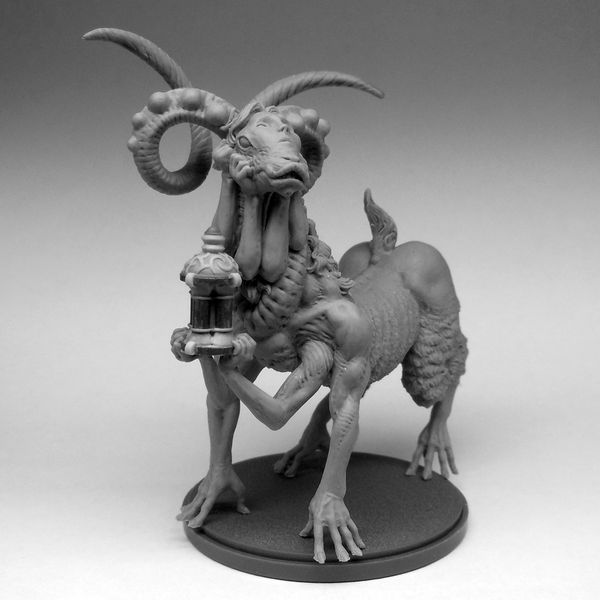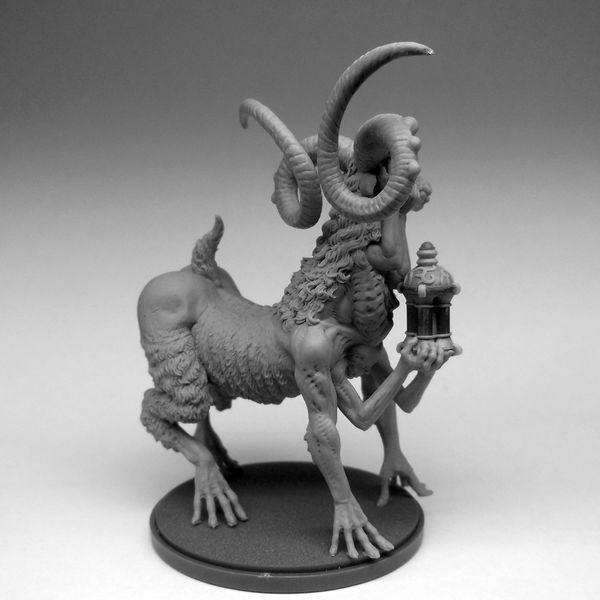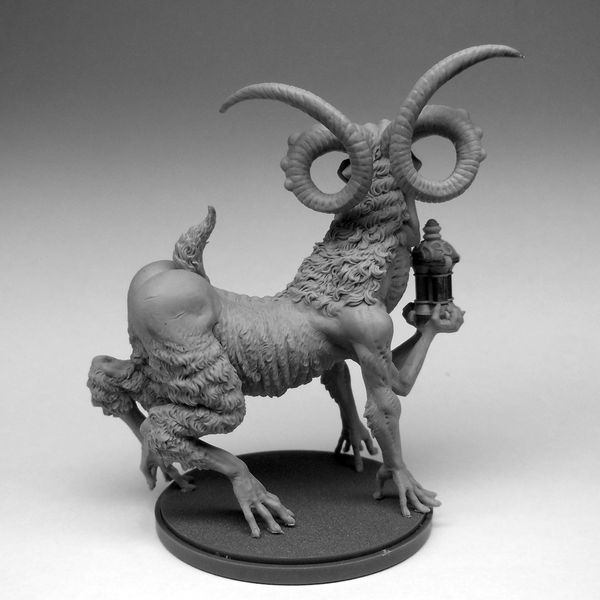 The people of the Sun