7 janvier 2015
3
07
/

01
/

janvier
/

2015
08:40
Bonjour tout le monde!
Nouvel article dans la série Kingdom Death avec aujourd'hui trois nouveautés à vous présenter!
Je commence avec les Warlords. Un couple de figurines très détaillées. Ce sont des figurines de tailles humaines, elles font 35mm aux yeux.
Ensuite je suis très fier de vous présenter la magnifique Flower Witch. Une figurine que j'ai fais en 2013!!! C'est une déesse très élégante qui fait 54mm!
Ces figurines ont été réalisé en Fimo et Magic sculpt, comme d'habitude.
A très bientôt.
Hello everyone!
New article in Kingdom Death serie. Today I have three news to share!
I start with the Warlords I made recently. A couple of very detailed miniatures. They are human size so arround 35mm to the eyes.
Then I'm very proud to present the beautifull Flower Witch. A miniature I've made back in 2013!!! It is a very graceful 54 mm goddess!
These miniatures have been made with Fimo and Magic sculpt putty, as usual.
Stay tuned!
The Warlords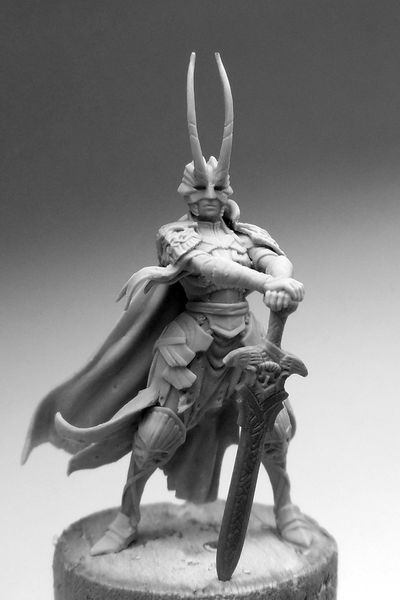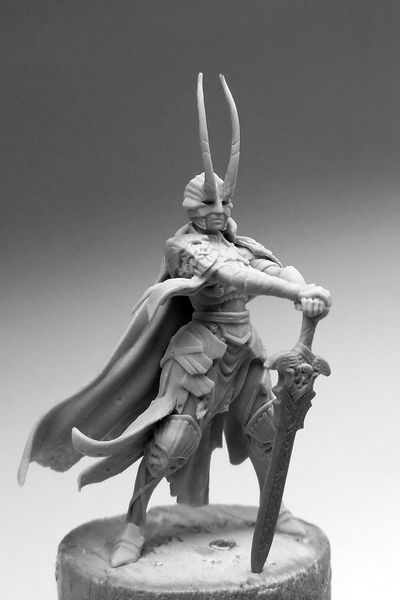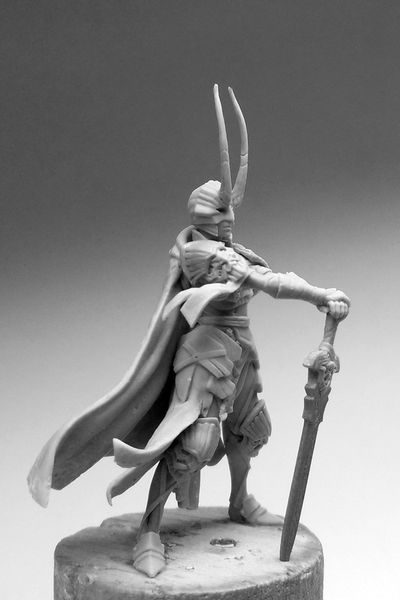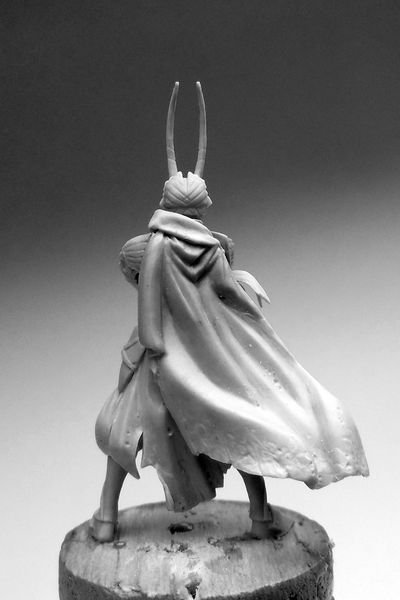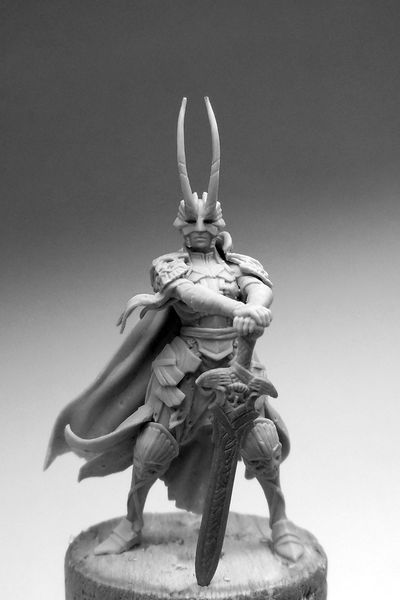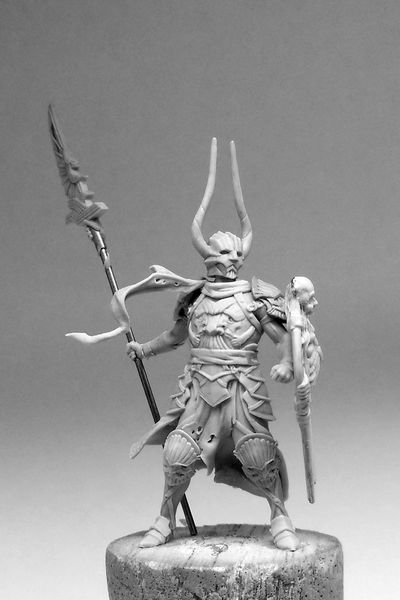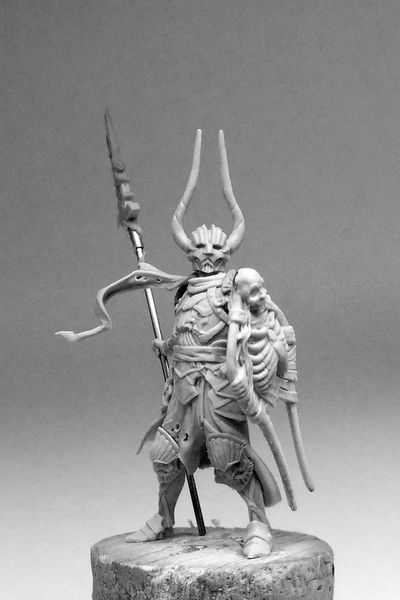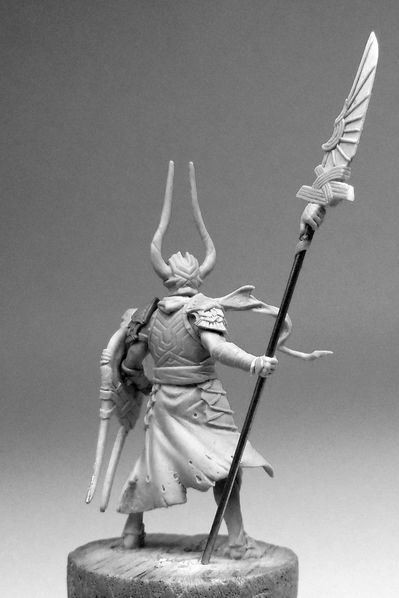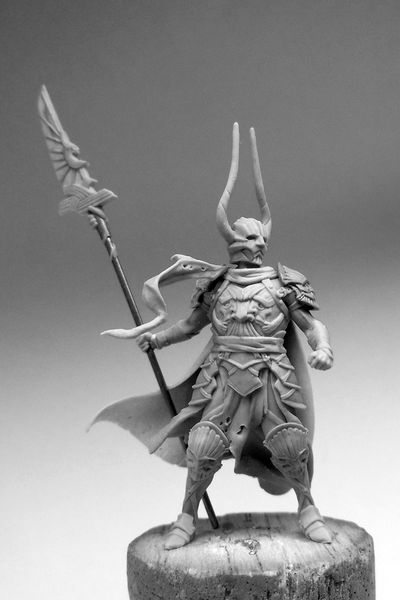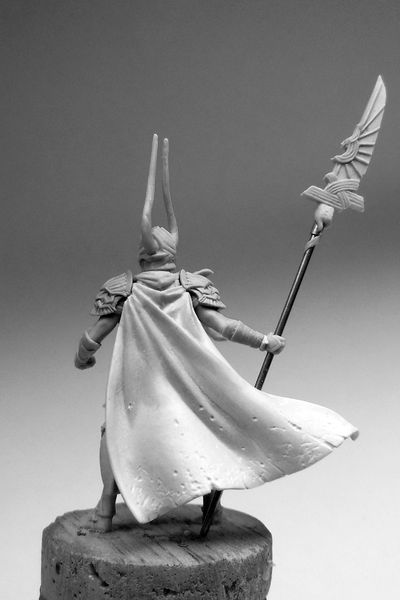 The Flower Witch