13 novembre 2013
3
13
/

11
/

novembre
/

2013
11:37
Bonjour tout le monde!
Nouvel article dans la série Kingdom Death avec aujourd'hui une figurine vraiment très travaillée et détaillée; Le Chevalier Tempête!
J'ai encore pris beaucoup de plaisir a sculpter cet impressionnant boss, dans un style proche du Chevalier des Fleurs! Il fait 65 mm et a été réalisé en Fimo et Magic sculpt, comme d'habitude.
A très bientôt.
Hello everyone!
New article in Kingdom Death serie. Today here's a very detailed miniature; the Storm Knight!
This impressive boss have been very fun to do, and his style his close to the famous Flower Knight!
It is 65 mm tall and have been made with Fimo and Magic sculpt putty, as usual.
Stay tuned!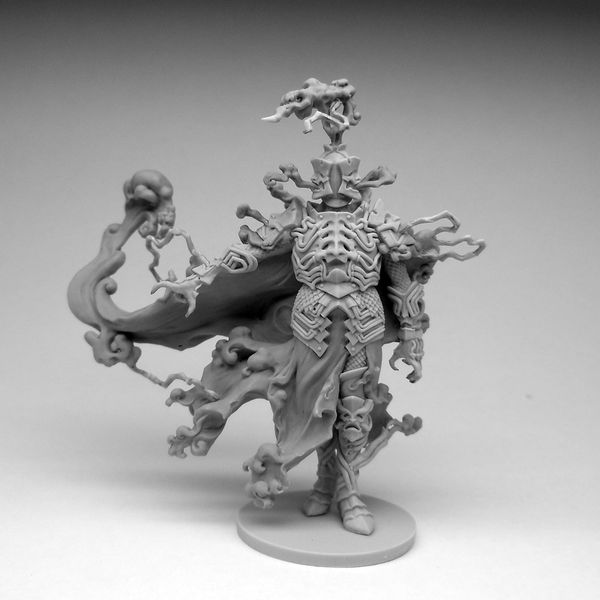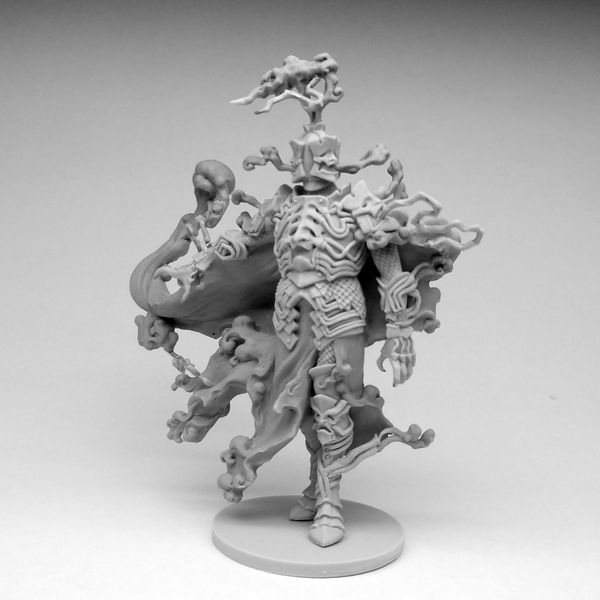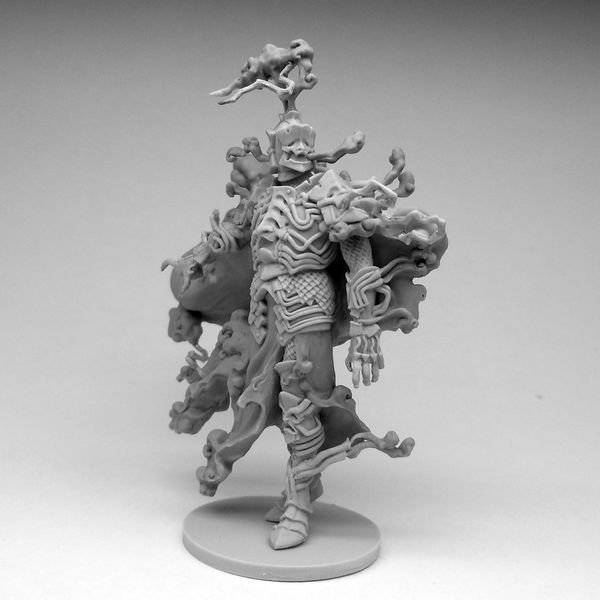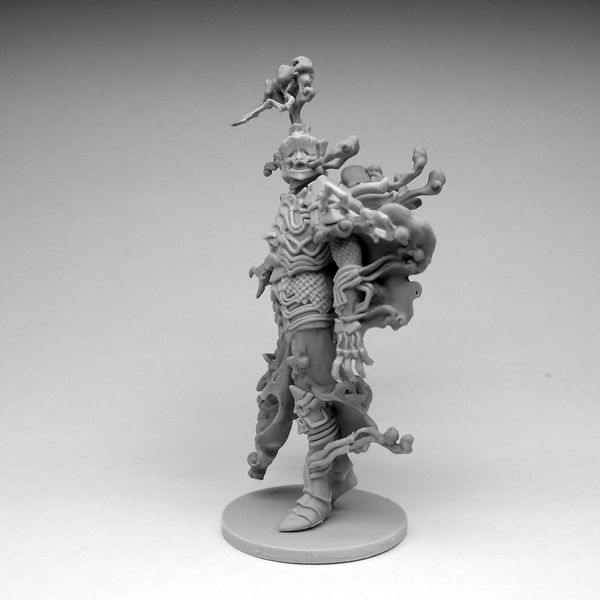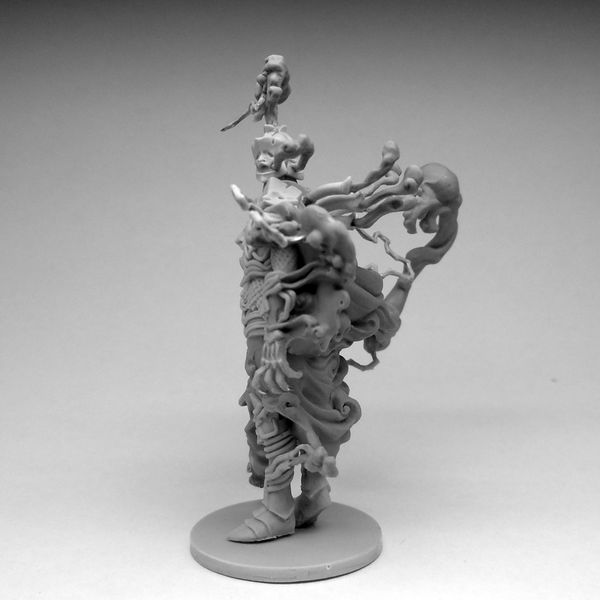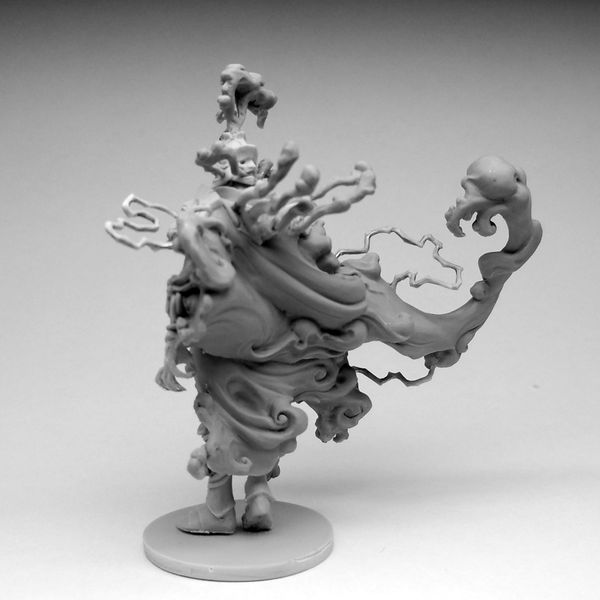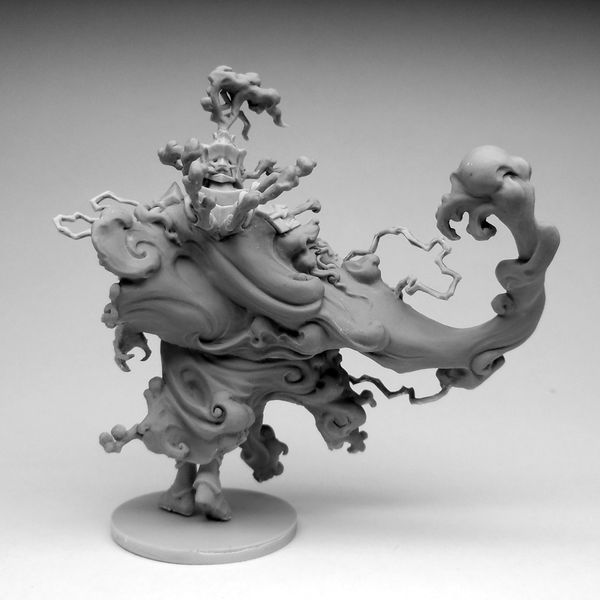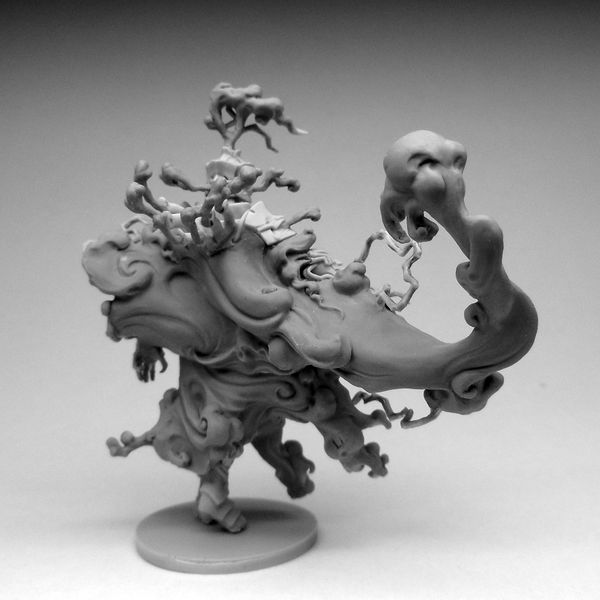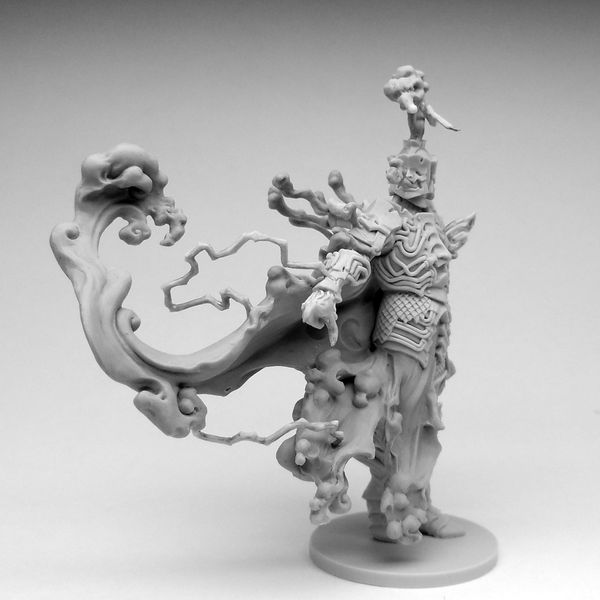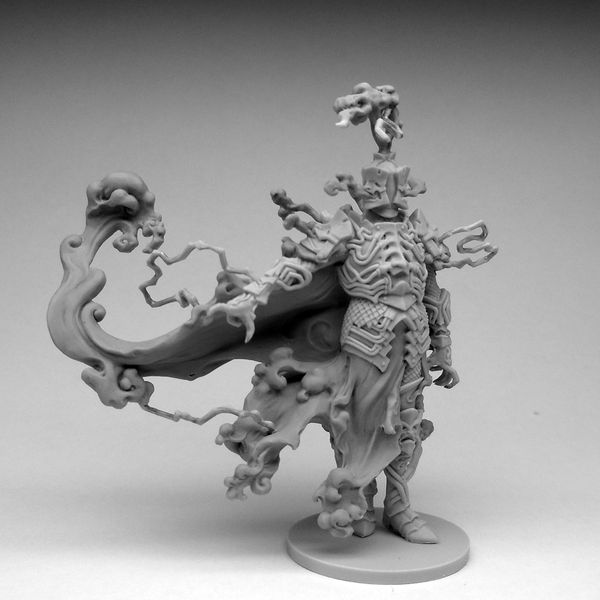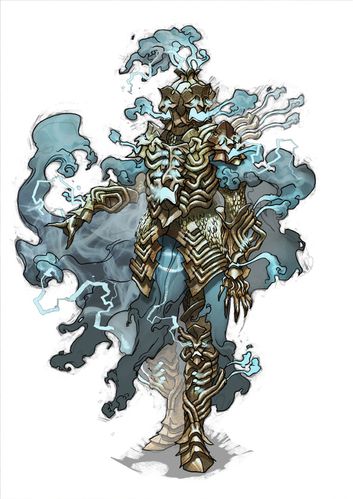 Art by Yasmine Putri